Holo Sudoku
Version 1.1 is now out! Click here for the changes.

Inspired by Ollie's tweet, here's picture sudoku that features not just Hololive but also Holostars, companions, fandoms, and staff heads. And it's not just heads but cute and adorable gyate heads! Enjoy more than a hundred variations of gyate holochars while you play!
Characters include almost all Hololive and Holostars characters. Some special ones are Hololive staffs like Yagoo, Hololive companions like Bloop, and Hololive fanbase mascots like Koronesuki.
Most games or puzzles will have unique characters. Meaning, that there won't be 2 Pekoras or 2 Mikos in a game. Some characters may appear twice depending on if the character appears as a different persona, for example, Anya and her male counterpart.
How To Play
Click on the character you want to place on the board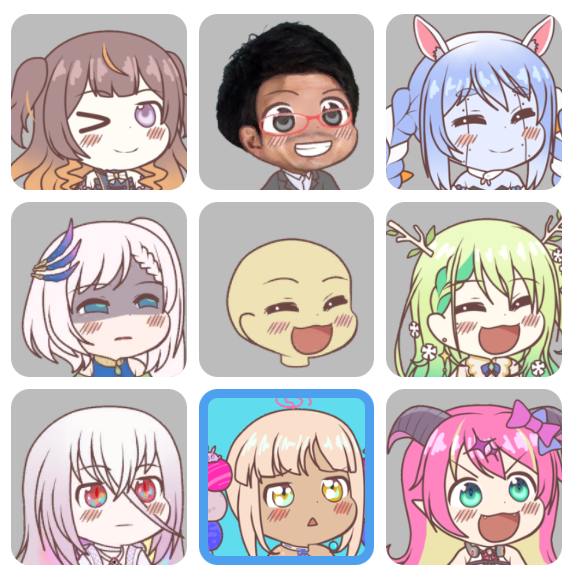 Left-Click a cell on the board to place the character in that cell.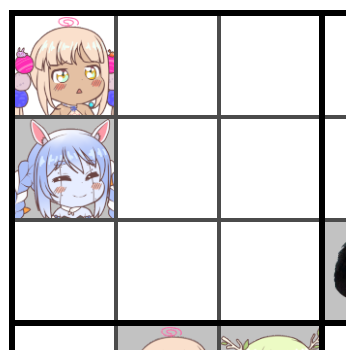 Middle-mouse button clicks to put or remove labels or notes.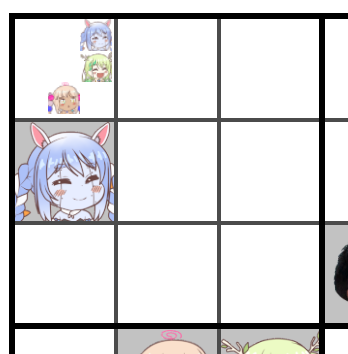 Right-click to remove anything in the cell.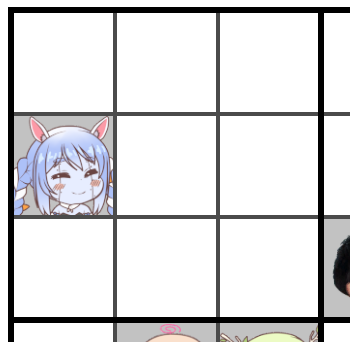 Credits
Programming
aka

Art
Zephylyne
@ZeroRespect_BOT
Disclaimer
This is not an official Hololive game. We do not in any way represent Hololive or Cover Corp nor do we claim any Hololive properties as our own.
This game was made following Cover Corp's derivative work guidelines.
Download
Click download now to get access to the following files:
Holo Sudoku v1.1.zip
101 MB